Honors Baccalaureate Degree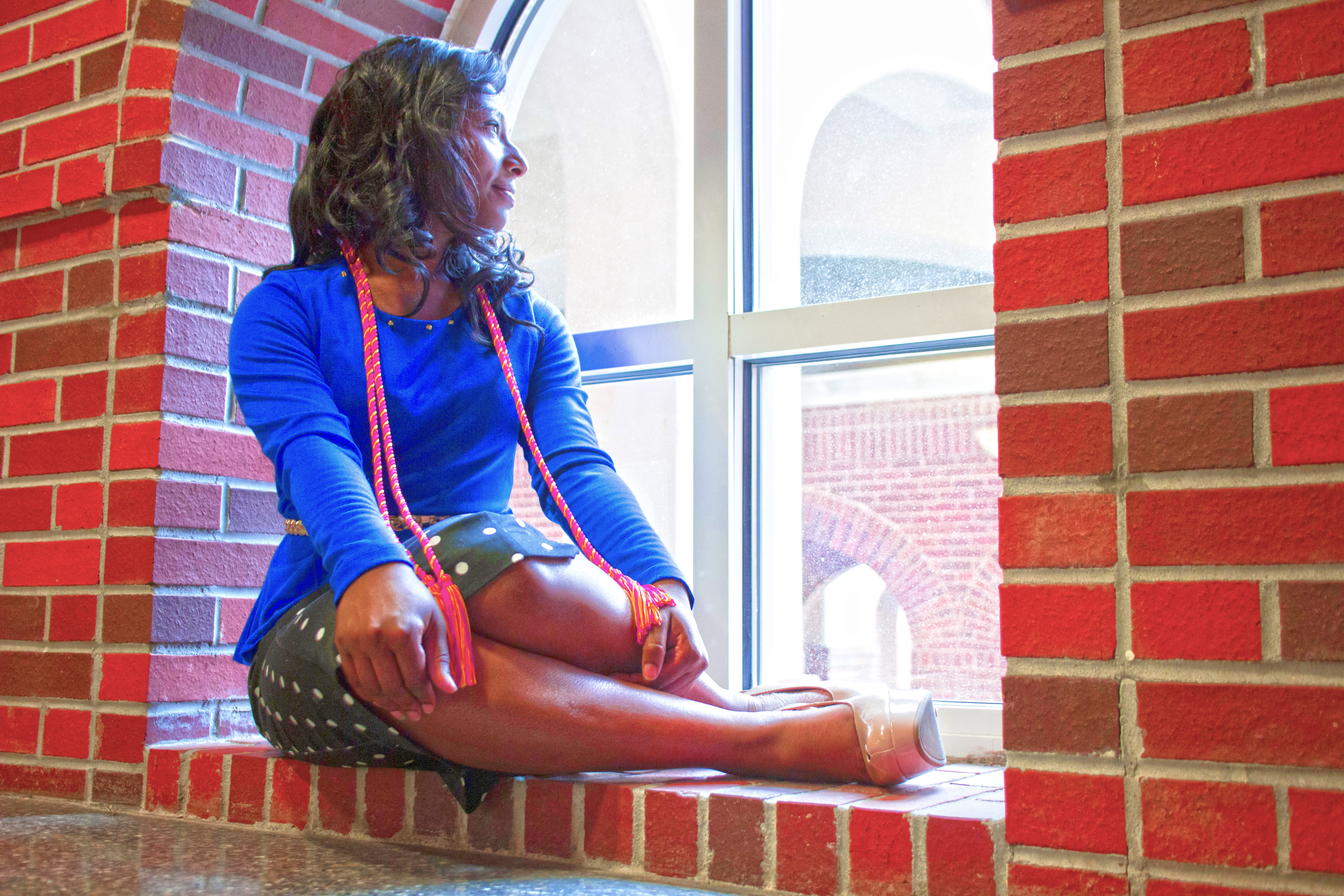 The Honors Baccalaureate Degree is a specialized, optional academic plan for students interested in research, graduate school, or graduating with a publication. The Honors Student writes a thesis paper, participates in a class to learn academic procedure for thesis production, and meets with a thesis board to practice defending a fully researched idea. The paper is then published by the school and added to the UL Lafayette Garland Dupre Library, and the student is recognized during the Honors Cording Ceremony. In addition to these accolades, the Baccalaureate degree is noted to be an excellent tool for graduates on resumes and curriculum vitaes.
Requirements are provided for further understanding of what is expected to receive a distinguished Honors degree.