Undergraduate Research Conference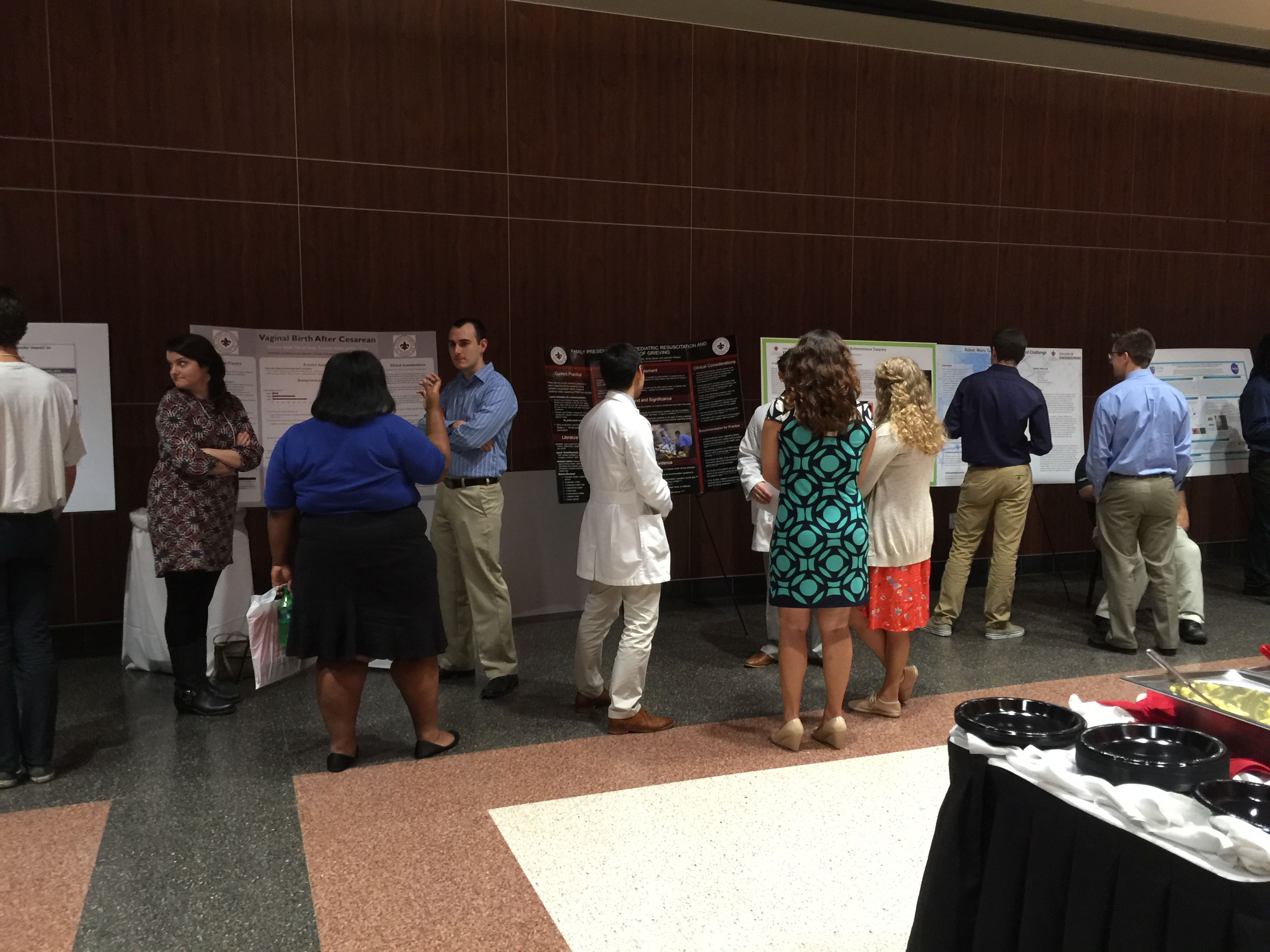 The Honors Program in conjunction with the University of Louisiana at Lafayette and LaCOEUR host an Annual Honors Undergraduate Research Conference each November at the University of Louisiana Lafayette Student Union Ballroom, where undergraduates from each of the colleges and universities around the state can meet to present papers, presentations, and posters of their research.
Any undergraduate student in any discipline who is engaged in active research can participate. Research can have been conducted this semester or last. Please note that participating students do not have to be part of an Honors program.
There is a $15 registration fee for all those who attend, including students and faculty from visiting schools and UL Lafayette. EXCEPTION: Students that are part of the LAMP program or McNair Scholars program are exempted from the $15 fee.
Each student in attendance not as a "GUEST" will be expected to present either in one of the oral sessions or in the poster session. Multi-person projects are welcome.
*Research may have been finished last semester (Summer and Spring).
**Undergraduates may have worked with a graduate student or faculty member, but the undergraduate's name must be on the project, and only the undergraduate may present.
---
Questions? Contact information provided below:
Location:
UL Lafayette Student Union Ballroom
Event contact email:
julia@louisiana.edu
Event contact phone:
(337) 482-6700
Primary sponsors:
College of Liberal Arts, College of Sciences - Ray P. Authement, Honors Program, Vice President for Research, Innovation, and Economic Development
Event contact address: University Honors Program, PO Box 43647, Lafayette, LA 70504, United States